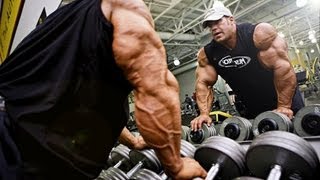 Pain is Temporary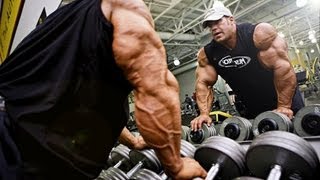 Pain is Temporary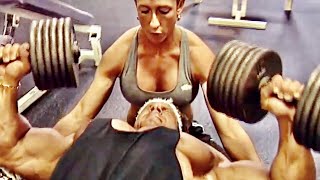 90´S BODYBUILDING MOTIVATION - OUTWORK THE GUY NEXT TO YOU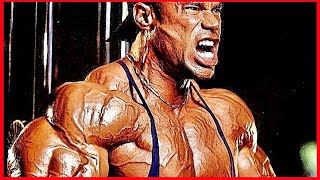 BIGGER - STRONGER - HEAVIER - INTENSE BODYBUILDING MOTIVATION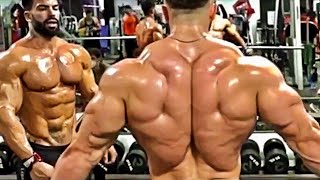 TIRED - SORE - OUT OF BREATH - SO WHAT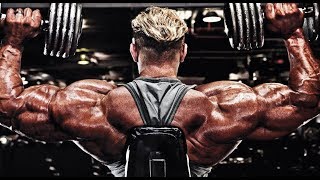 DOMINATE - BODYBUILDING MOTIVATION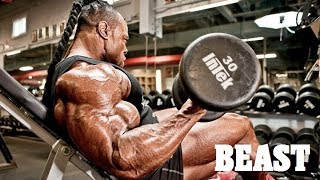 Bodybuilding Motivation - I AM THE BEAST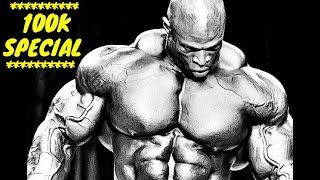 BODYBUILDING MOTIVATION - HARDCORE BODYBUILDING VIDEO MIX
NO BULLSH*T NO EXCUSES - BODYBUILDING MOTIVATION
Pain is Temporary

It's no about talent, it's about heart...

90´S BODYBUILDING MOTIVATION - OUTWORK THE GUY NEXT TO YOU

If you have a champion's mindset, you're basically willing to do whatever it takes to win...

BIGGER - STRONGER - HEAVIER - INTENSE BODYBUILDING MOTIVATION

A stronger muscle is a bigger muscle... You have to get stronger if you want to get bigger.

TIRED - SORE - OUT OF BREATH - SO WHAT

Nobody's special. They're no different, they're no better. They do something that you don't.

DOMINATE - BODYBUILDING MOTIVATION

Dominate in everything that you do...

Bodybuilding Motivation - I AM THE BEAST

Every man has a wild beast within him, and you gotta be a beast... That's the only way they will respect you.

BODYBUILDING MOTIVATION - HARDCORE BODYBUILDING VIDEO MIX

I refuse to believe today will be just another day in my life - all that I am and all that I will become will be written through my thoughts and my actions...

NO BULLSH*T NO EXCUSES - BODYBUILDING MOTIVATION

There are no shortcuts, only hard work...